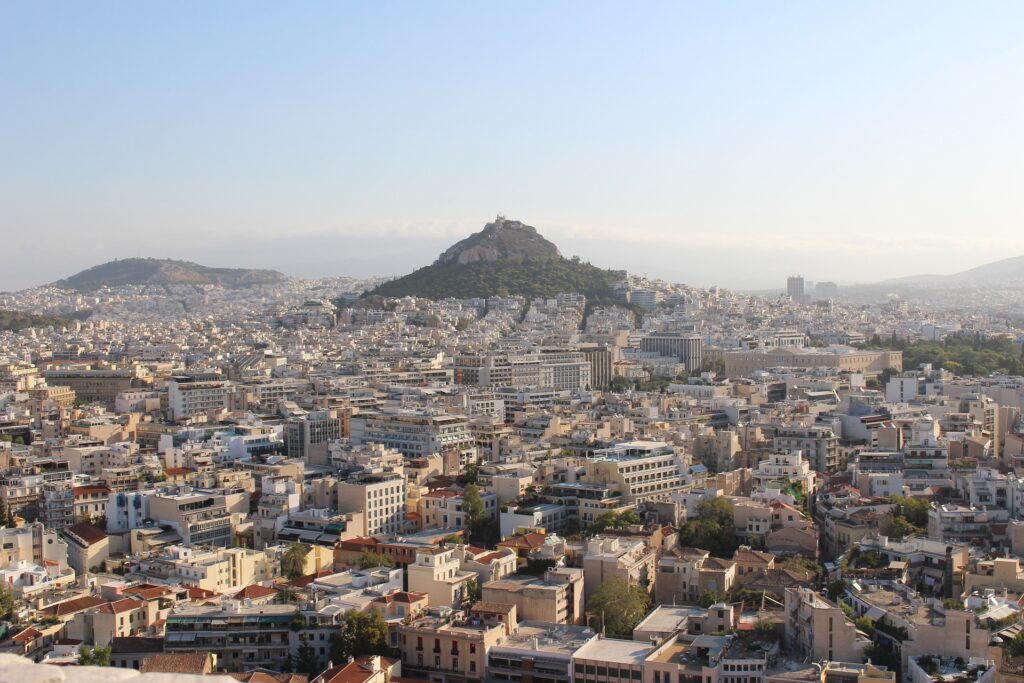 RECREATE's next consortium meeting of partners is going to take place in Athens, Greece on 27th and 28th June 2023, hosted by University of Patras.
An agenda of the meeting is being drafted and partners are invited to propose their topics. When designing a proposed topic partners are encouraged to engage other participants using collaboration formats such as upfront questionnaires or workshops. Feel free to contact the RECREATE's CDE manager for any support you might need.
Among the topics, the first workshop on exploitation strategy will take place there.
Project partners can access the full agenda, travel and accommodation information as well as other useful materials from the Partners Area folder "Conosortium Meetings" -> "Conosrtium meeting Athens 2023".