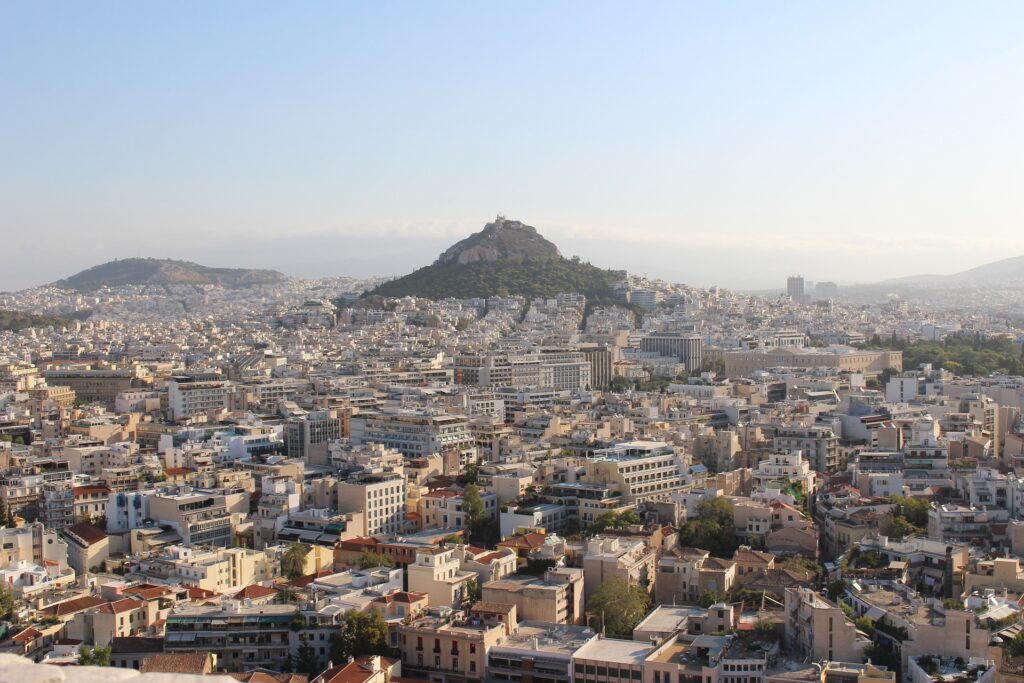 We are excited to announce that the upcoming Consortium Meeting of our esteemed organization will be held in Athens from the 27th to the 28th of June. This gathering will be graciously hosted by the University of Patras, one of our esteemed partners.
The Consortium Meeting will serve as an excellent opportunity for all partners to come together and share their progress on the project. We believe that this meeting will foster collaboration, inspire new ideas, and strengthen the bonds within our consortium.
During the meeting, partners will present their progress on the project, and various workshops will be conducted, focusing on the following areas: exploitation, e-learning resources as well as input of EoL streams and output requirements.
Project partners can access the full agenda, travel and accommodation information as well as other useful materials from the Partners Area folder "Consortium Meetings" -> "Consortium meeting Athens 2023".