Politecnico di Milano, the lead partner and coordinator, hosted the RECREATE kick-off meeting from 15th to 17th June 2022, involving all 21 partners of the project.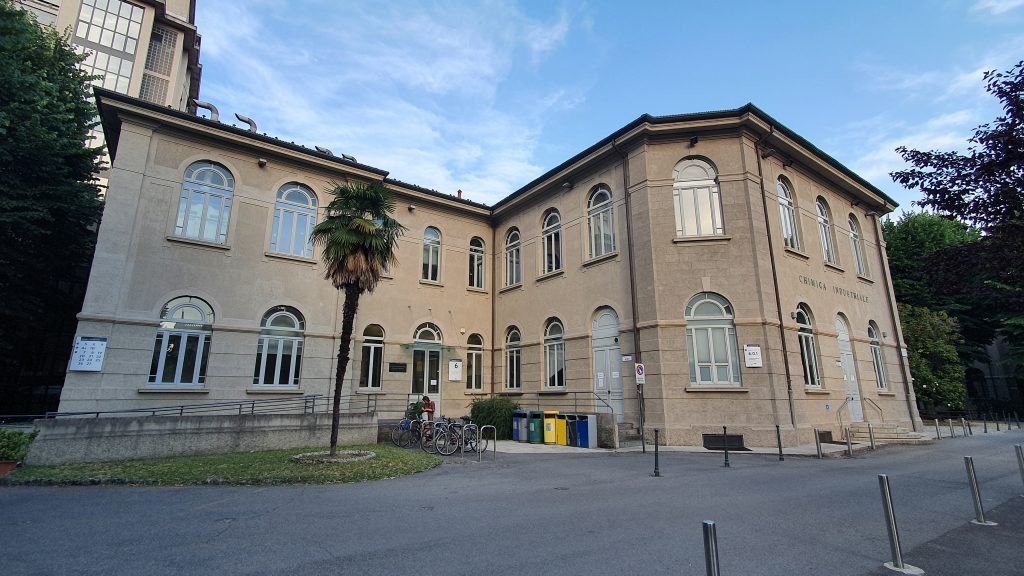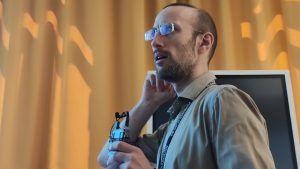 Gianmarco Enrico Griffini officially opened the kick-off meeting in Milan, which took place on 15th -17th June 2022 at the Politecnico Milano. Gianmarco, together with his team, is one of the most responsible for giving the RECRETE project the green light. Politecnico Milano, as lead partner, takes under its wings the management of another Horizon Project.
Gianmarco Griffini is an Associate Professor of Science and Technology of Materials at the Department of Chemistry, Materials and Chemical Engineering "Giulio Natta" of Politecnico di Milano. His current research interests are mainly related to the field of science and technology of materials, and are particularly focused on the development and characterization of polymeric materials and on the study of their structure-property relationships.
Following initial presentations an dintriductions, RECREATE Partners explored the project dimensions and challenges. In th elast days of th eproject two workshops opened the taksks of Work packages 1 and 2.