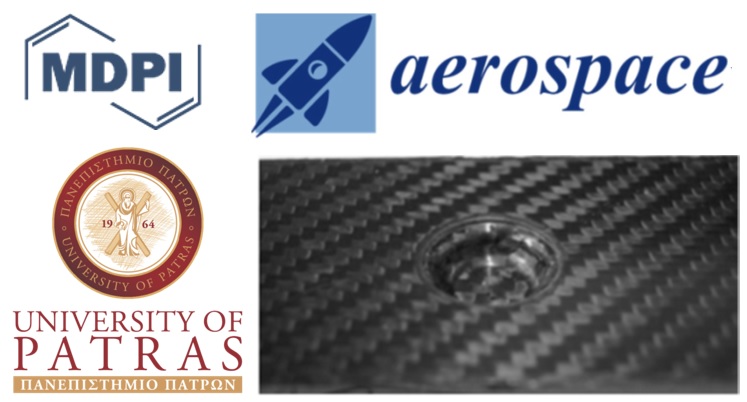 Konstantinos Tserpes from University of Patras, a member of the RECREATE Consortium, togheter with his collegue Ioannis Sioutis, prepared a literature review on crack arrest features for composite materials and joints focusing on applications in aerospace industry that was published in MDPI Aerospace Journal.
The integration of composite materials in the aerospace industry has been proven critical for weight reduction and the load-bearing capability of the structures. Thermoset composite materials have been in the foreground of research for the past decades, while thermoplastic materials are also being investigated as a sustainable alternative for
use in the aerospace industry. The integration of composites in such critical structures, however, has arisen concerns about their resistance to damage.
The article reviews the research work that has been carried out on such crack-arresting features (CAFs) for composite laminates, composite-to-composite joints and composite-to-metal joints.